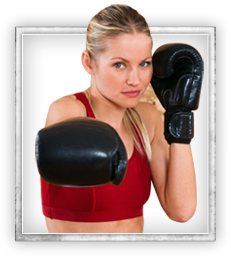 Womens kickboxing
We confidently call our Midlothian Fitness Kickboxing classes the funnest workout you'll ever encounter. Work with real boxing gloves on real heavy bags to punch and kick the fat right off your body. Experience exciting exercises, and make great friends too.
Plus, our awesome instructors will pump you up and teach you every step of the way. They'll encourage you to surpass your limits. And they'll motivate you to do your absolute best.
Come try us out! We're running an amazing 3-class special that comes with FREE gloves for just $19.99! (100% Money Back Guaranteed!)
About Midlothian
OUR FORMULA FOR SUCCESS
The key for YOU is to ALWAYS be consistent with your schedule if at all possible!